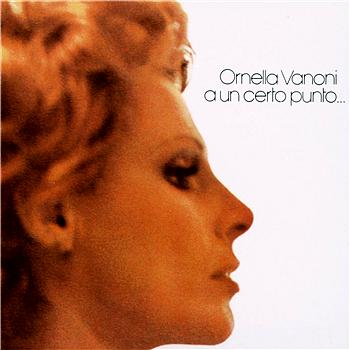 Another pretty song for driving around aimlessly in good weather is
Ornella Vanoni
's Italian hit from 1970, "L'Appuntamento" (with charmingly maudlin lyrics, translated to English, 
here
). Monday, Tuesday, Thursday, Wednesday, Friday, Sunday, Saturday--KABLAAMOOO! Oh,
Apollonia
! You didn't have a good grasp on the days of the week and you couldn't drive for sh-t, and now you've been exploded! I will avenge you! And then I will see how
Diane Keaton
is doing.